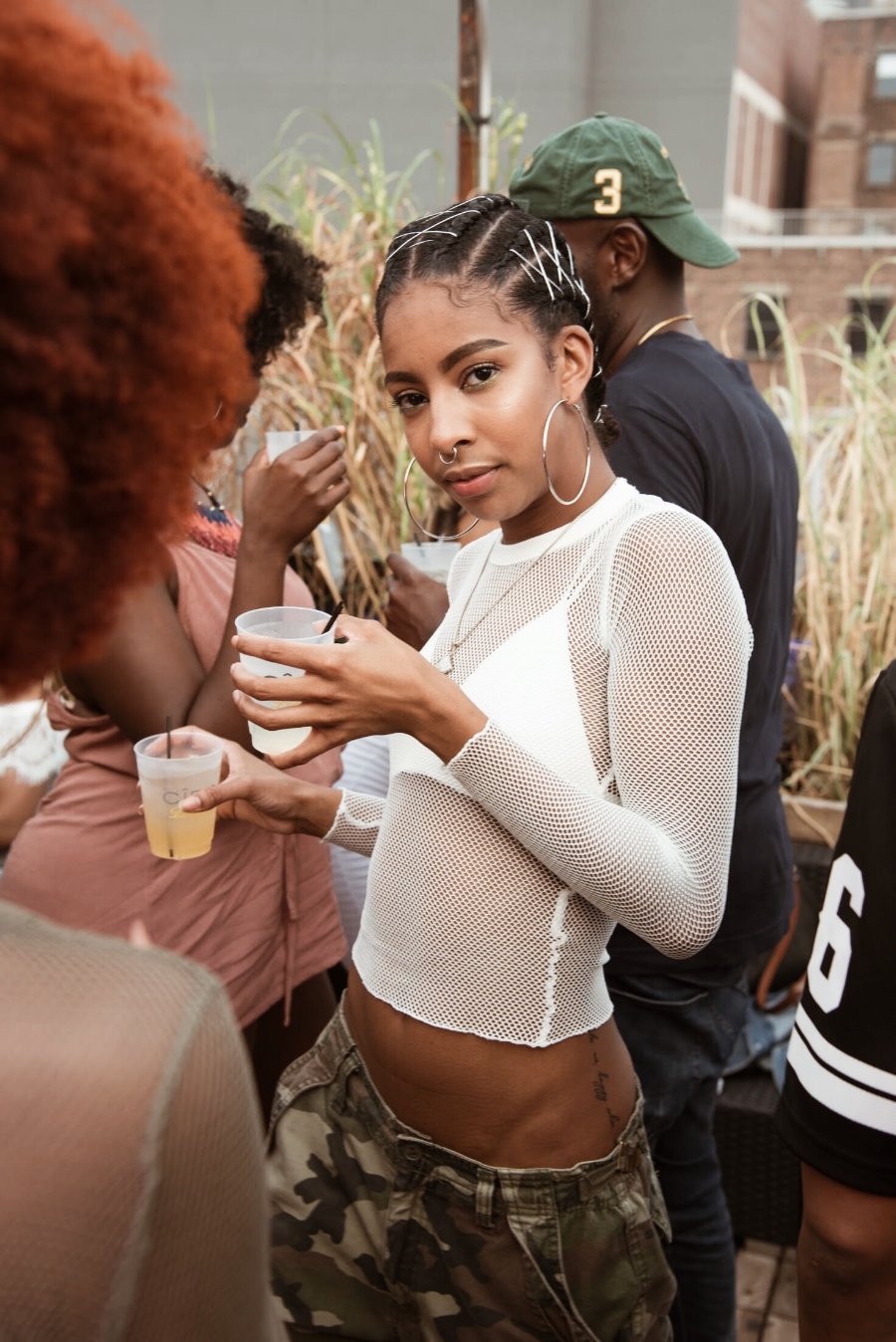 Boozy Bounce was created in 2017 and is fueled by a group of young , passionate millennial professionals who wish to bring to New York City and other metropolitan markets, the sounds and culture of the south. Driven by a void in the representation of southern hip-hop, we bring an authentic southern hip-hop experience to our events through music, dance, and cuisine.
Inherently connected to Louisiana's hip-hop history, bounce is a distinctive style of music that originated in New Orleans' housing projects and neighborhood bars in the late 1980s. Bounce music is an energetic style of New Orleans hip hop music defined by a tempo ranging from 95 to 105 beats per minute.
Boozy Bounce has and will consistently produce an energizing experience providing a space for people of all backgrounds and identities to network and socialize while celebrating New Orleans culture.
Boozy Bounce is powered by Mutual Friends.